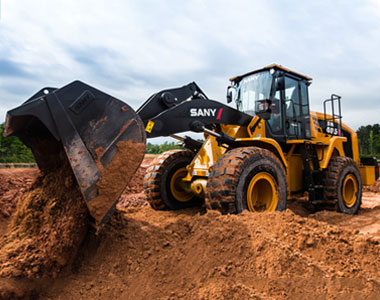 RDM Finance: Your Partner for tailored Heavy Equipment Financing Solutions
Boost Your Productivity by Choosing the Right Equipment with the Right Finance Plan
The RDM Team knows the importance of choosing the right equipment. That's why we started this business in 2014. Now, the RDM Finance Team is here to help you get the most out of your investment with financial solutions tailored just for you.
Our Certified Commercial Finance Managers are here to give you the best advice no matter your situation
We create flexible financing solutions built just for you
We offer short-term and long-term solutions for every business
As one of the premiere Heavy Equipment Financing companies, our mission is to get you the best equipment for your business. Whether you're in construction, forestry, farming, or road building & maintenance, we have everything to meet your requirements. Not only that, but we also have the best equipment finance plans in the market.
Service is fast and friendly, and our Certified Commercial Finance Managers will provide speedy turnarounds and quick approvals so you can get working as soon as possible.
At RDM, we guarantee you'll be delighted with our service. Whether you're looking to rent, lease or purchase, our team has the expertise to help take your business to the next level. Get in touch today for a no-hassle consultation.
Or Fill out our Finance request here: