Service
RDM Equipment Sales and Rentals is committed to the Service of our customers. Product Support, Efficiency and Accountability are our top priorities. With more than 40 years in the Heavy Equipment business, we understand the importance of having your machine achieving peak performance and running smoothly everyday. We have a team of highly qualified red seal mechanics, factory trained field technicians and the full support from our manufacturers, ready to tackle any job.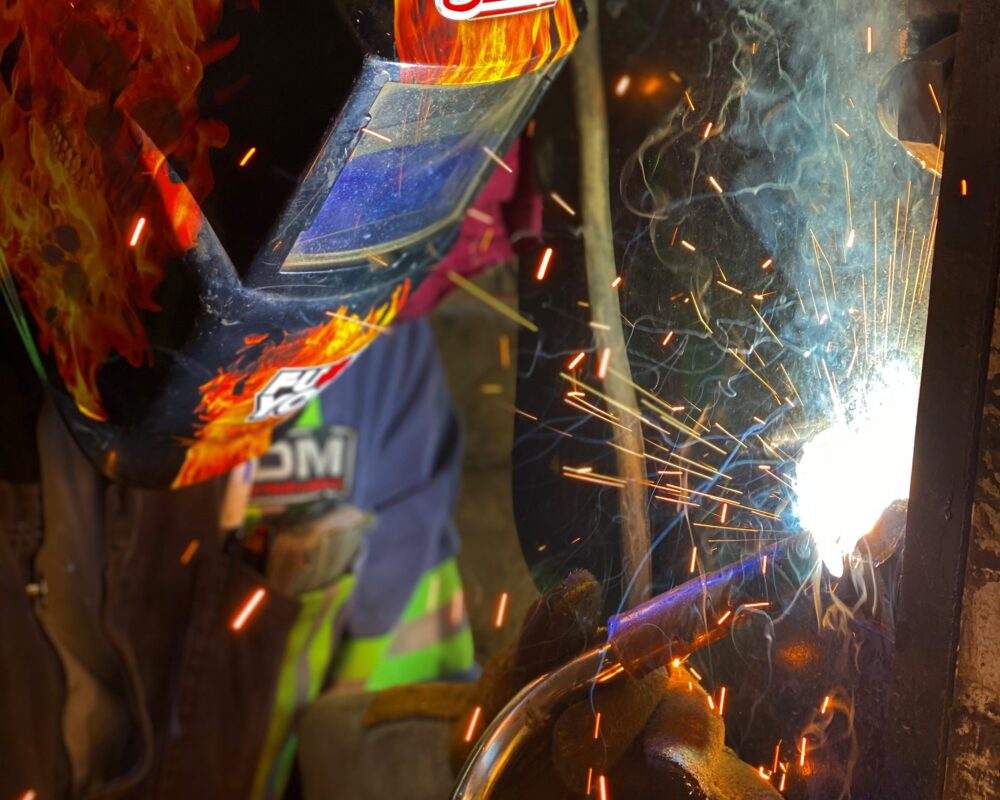 We offer:
Schedule Maintenance
Service (Schedule & Non-schedule)
Repairs
Field Repairs
Field Maintenance
Field Service
Original Parts (SANY, TEREX TRUCKS, SHANTUI)
Oil Analysis Programs
Contact us today, our team of experts is ready to help.
19288 Enterprise Way, Surrey, BC. V3S 6J9
Phone: 604-576-8566
Email: [email protected] or click here to contact us.