Get Support
For RDM, customers are always on priority. We respect your hard-earned money and support your investment in RDM Equipment Sales & Rentals. You will get the best used and rental construction equipment and the right financing plans from us. If you require any assistance in maintenance, our highly experienced technicians are there for you. In case of any help, our team is there for your support at every step. Feel free to contact us by email, phone, or via the form.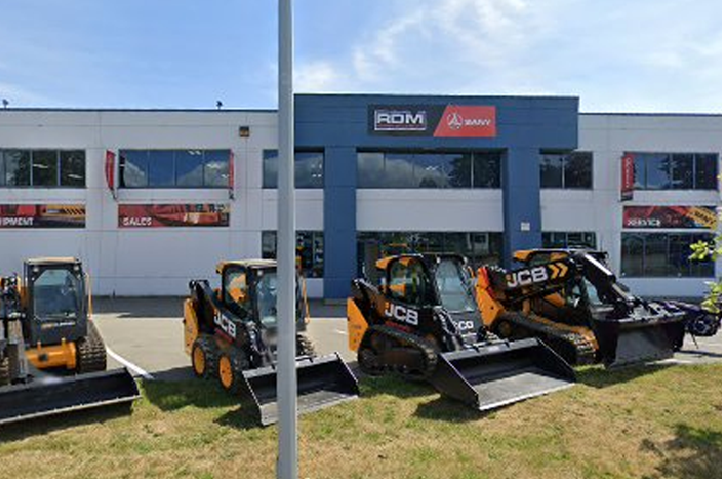 Join Our Team
RDM ESR is a young dynamic equipment sales, rentals and service company that is rapidly growing in our regional marketplace. We are committed to provide a safe and healthy workplace with safety as a primary consideration in all we do.
Our core values are:
Safety– Ineverything wedo
Integrity – A foundation built on trust and unity of purpose
Reliability – We get it done
Growth – Our operations provide benefits to our stakeholders
Respect – For each other, suppliers and customers
Innovation – In our approach to total heavy equipment solutions
Motivated – To constantly do better as a team
Currently Career opportunities available:
Training Centre
To meet our customer project requirements, we aim to deliver nothing less than the best-performing machines. The best machines give full productivity only when operated by experienced hands. At RDM, we believe in helping our clients keep their businesses running with full efficiency. We have the best trainers to give hands-on practice to unskilled operators for operating heavy machines and delivering better productivity. If you are not well-versed with the required machine, RDM provides full support to enhance your skill sets.